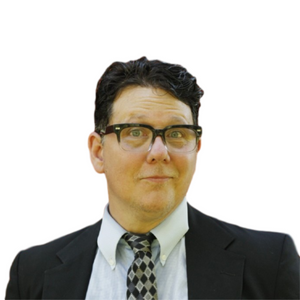 Who is Chris Padgett?
Speaker  -  Musician  -  Author
For over a decade I have been doing ministry around the country. It has been such a blessing. Using the medium of music and message I have attempted to communicate the truth of Christ's love and forgiveness in a way that makes a difference.
ChrisPadgett.com